Hello, gorgeous!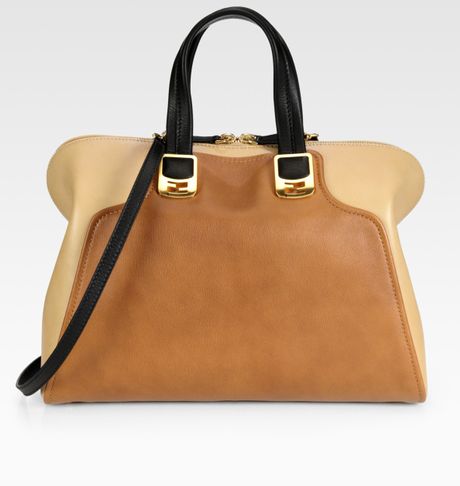 I won her last night and am pretty excited to receive her and check her out in person. I am apprehensive about the color blocking being classic but I think because of the neutral tones and especially the black and brown mix it will be very versatile for me.
I first fell in love with this bag on Amber from
Easy Petite Looks
who owns it in black and rocks it like nobody's business. The hunt began and while I loved the solid colors because of the shape of the bag, I thought the multi colored styles were too different and interesting to pass up.
I bought mine for $810 on eBay and it is coming brand new with all tags attached, and the Neiman Marcus tag on it says $2,490. So yeah I think I did about as well as I could have on this one.
What have you bought lately that you love?